Get the most out of your new CapTel hearing loss telephone with these helpful resources.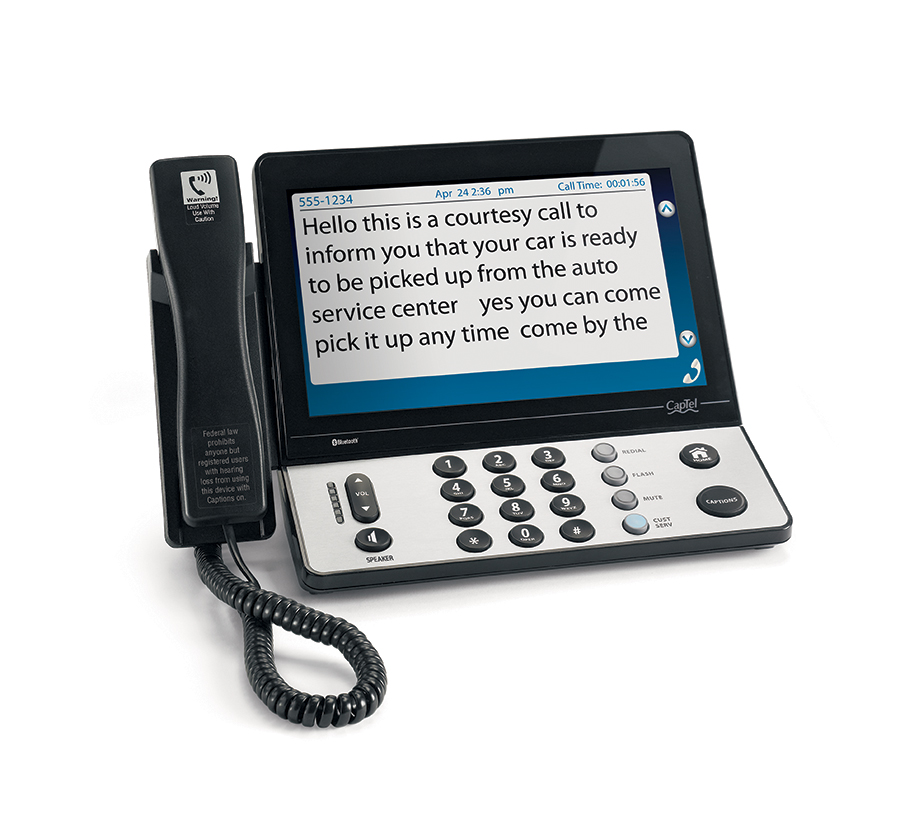 If you or a friend or family member experience hearing loss, you may be interested in purchasing a CapTel hearing loss telephone. These telephones are designed specifically to improve communication and give users with hearing loss confidence over the phone. In this guide, we'll share some helpful resources related to CapTel hearing loss telephones that can help you choose the right phone, get started using your new phone, and more.
Why Consider a Hearing Loss Telephone
Not sure if a captioned telephone for hearing loss is suitable for you or one of your friends or relatives? Review these articles to understand the benefits of using these phones and when they may be the right option for your situation.
Choosing the Right Hearing Loss Telephone for You
The following resources are focused on choosing the best model of CapTel hearing loss telephone based on your unique preferences, needs, and situation.
You can choose from a variety of CapTel captioned telephones, including:
Getting Started with Your New Phone
Once you've selected which CapTel hearing loss telephone is the right fit for you or the person you're shopping for, you can review these resources to learn everything you need to get started using your new device.
No matter which model you choose, a CapTel captioned telephone can help you stay connected with the important people in your life and feel confident that you're catching every word over the phone. For more resources, tips, and helpful articles for people with hearing loss, continue reading the CapTel blog.