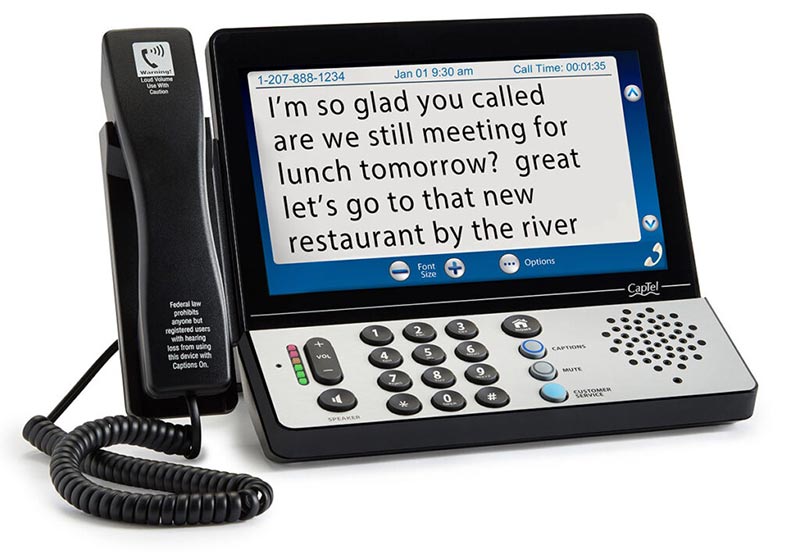 Can't Hear on the Phone?
Ideal for people with hearing loss, CapTel works like any other phone – plus you see captions of everything the caller says.
What is CapTel Captioned Telephone?
CapTel displays every word your caller says throughout the conversation. You can listen to the caller and can also read written captions – right on the display screen. Learn More
See CapTel in Action
Read and understand while still hearing their voice.
Why Choose CapTel?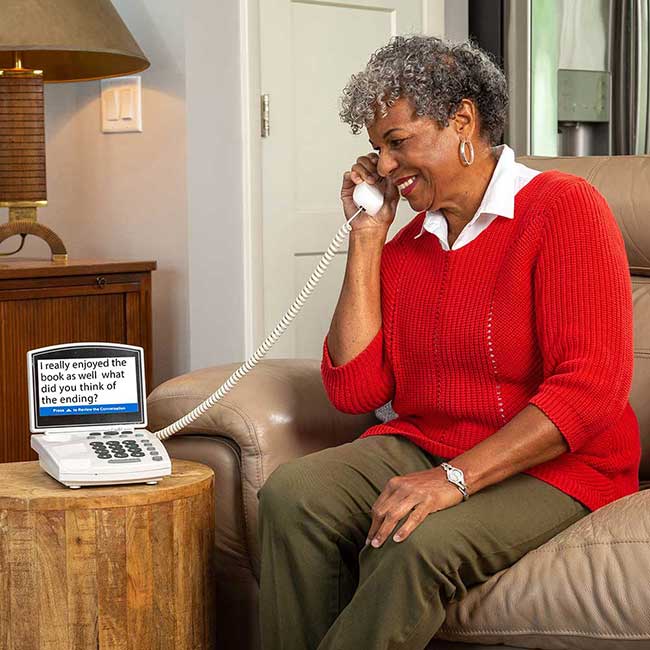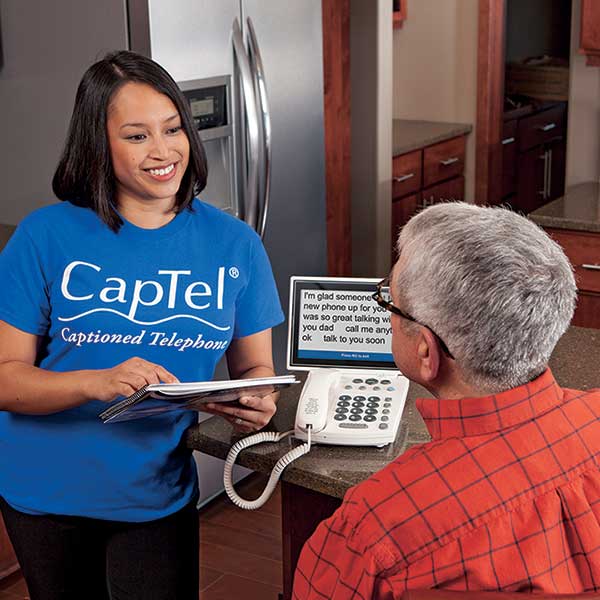 24/7 Support
CapTel's knowledgeable customer support team is available 24 hours a day, 7 days a week.
Which CapTel is right for you?
CapTel offers several different models to match your lifestyle.
CapTel Phone at No Cost
Individuals with hearing loss may be eligible to receive an Internet-based CapTel phone at no cost. Simply complete and submit an order form.
People have a lot to say about it!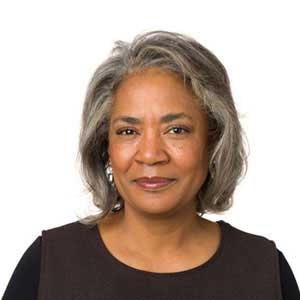 "I love this phone. It's like gaining part of my independence."
CapTel user in North Carolina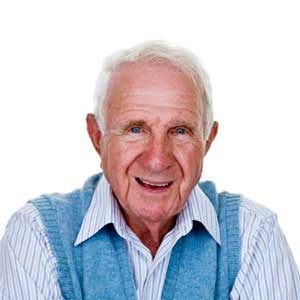 "Before CapTel, I couldn't understand a lot of what the other party was saying, and that made conversations difficult."
CapTel user in Georgia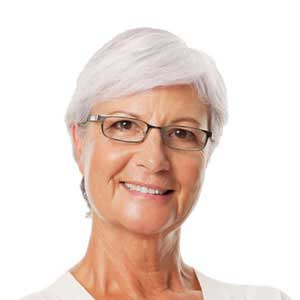 "CapTel really has changed my life."
CapTel user in Utah
New! See Captions on Your Mobile Phone
Now you can see captions during your mobile phone conversations – wherever you are! – thanks to the Hamilton Mobile™ CapTel app, available for iOS or Android devices at no cost to people with hearing loss.


When using Hamilton CapTel on a smartphone or tablet and not on Wi-Fi, a data plan is required. Hamilton CapTel may be used to make 911 calls but may not function the same as traditional 911 services. For more information about the benefits and limitations of Hamilton CapTel and Emergency 911 calling, visit HamiltonCapTel.com/911.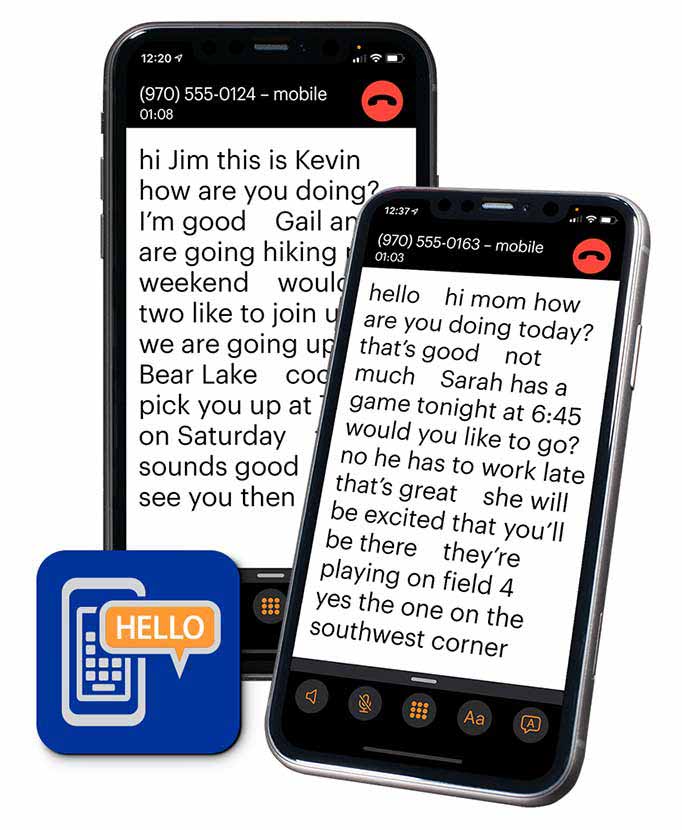 CapTel In The Community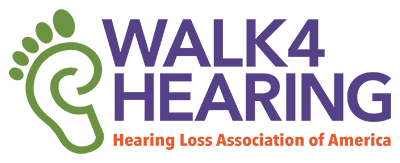 CapTel is active in communities nationwide, helping raise awareness for people with hearing loss. Look for CapTel in your neighborhood! Learn More