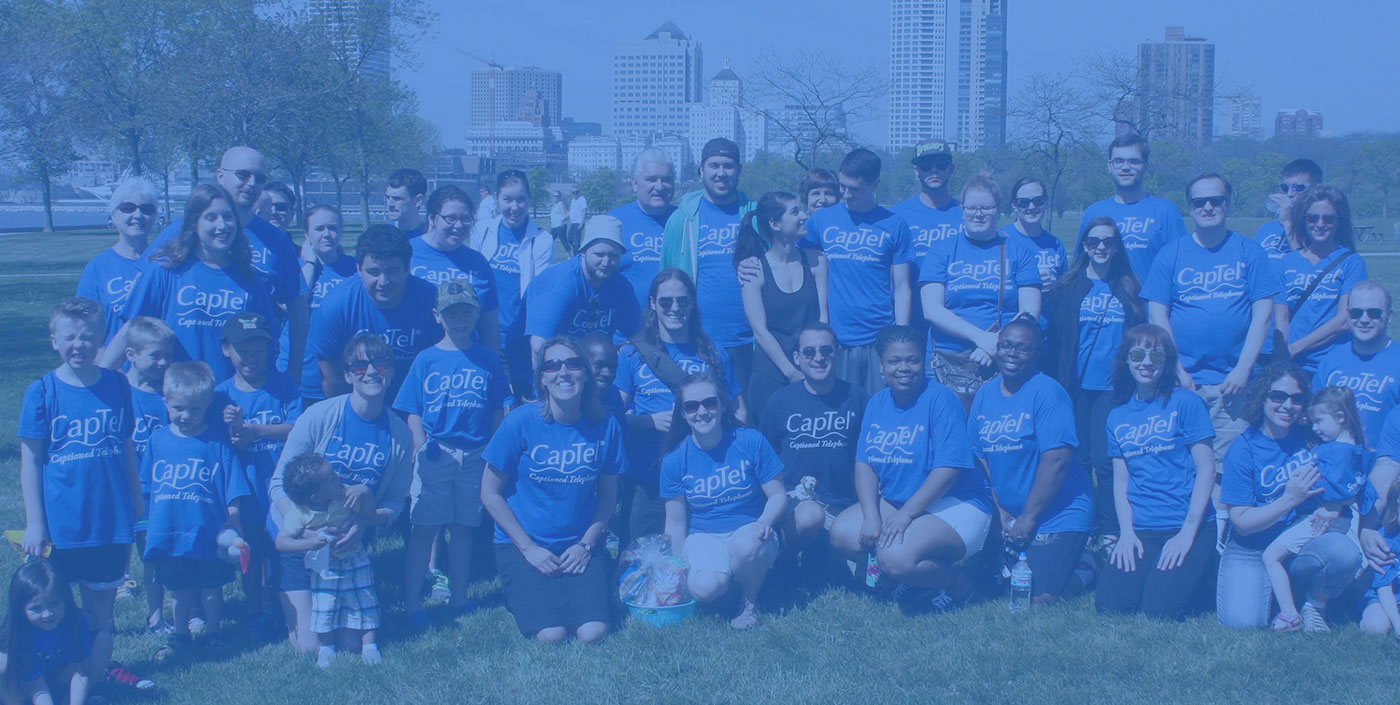 Hearing Loss Association of America Walk4Hearing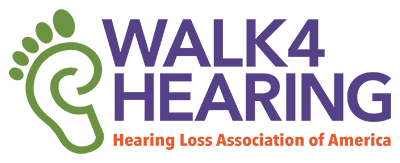 Thank you to everyone who came out and supported HLAA at a Walk4Hearing this year! With your help, HLAA continues to raise money for national and local programs supporting people with hearing loss. CapTel is proud to be the platinum sponsor for Walk4Hearing events nationwide.
CapTel is active in communities nationwide, helping raise awareness for people with hearing loss. Look for CapTel in your neighborhood!
Photos