CapTel Captioning Service is provided by the following Telecommunications Relay Service (TRS) Providers
Hamilton® CapTel®
About: Since 2003,

Hamilton CapTel has made more than 100 million captioned telephone conversations possible for individuals with hearing loss. This is the kind of dedication and proven captioned telephone technology you can count on every day. Hamilton CapTel is provided by Hamilton Relay, a pioneer of telecommunications relay services (TRS). Since 1991, Hamilton Relay has been dedicated to serving individuals who are deaf, hard of hearing, deaf-blind, or have difficulty speaking.
More information about Hamilton CapTel
https://hamiltoncaptel.com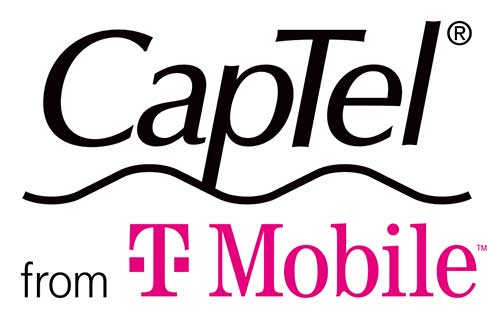 CapTel® from T-Mobile
About: As the first, fully FCC-certified provider of captioned telephone service, CapTel from T-Mobile has earned the trust of users nationwide on millions of captioned telephone calls. T-Mobile's decades of experience and dedication to quality are reflected on every call we handle. Ask us about CapTel from T-Mobile programs tailored to the specific needs of seniors, veterans, hearing healthcare providers, and caregivers.
More information about CapTel from T-Mobile
https://captelfromtmobile.com