---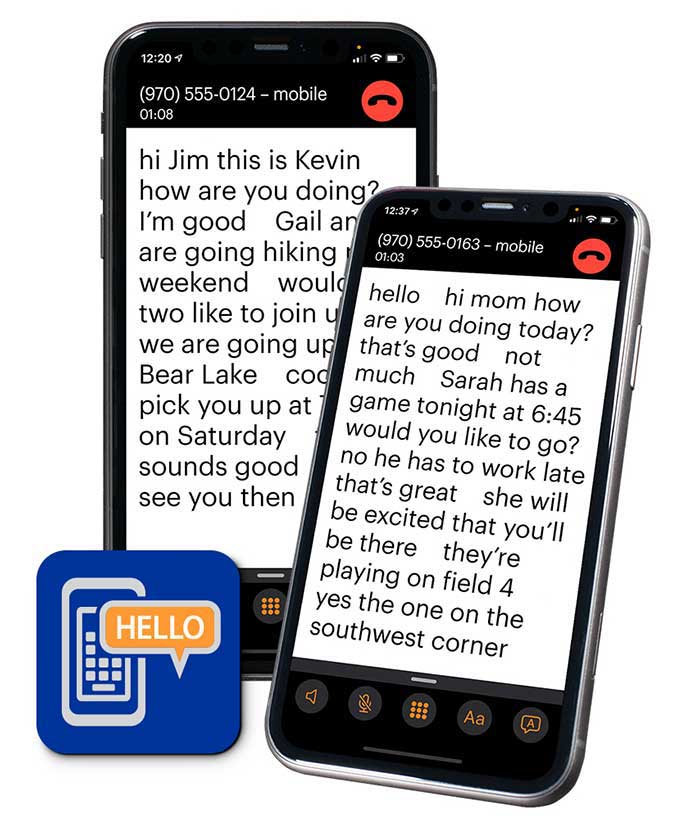 Get Captions on your Mobile Calls!
Now you can see captions during your mobile phone conversations – wherever you are! – thanks to the Hamilton Mobile™ CapTel app, available for iOS or Android devices at no cost to people with hearing loss.




When using Hamilton CapTel on a smartphone or tablet and not on Wi-Fi, a data plan is required. Hamilton CapTel may be used to make 911 calls but may not function the same as traditional 911 services. For more information about the benefits and limitations of Hamilton CapTel and Emergency 911 calling, visit HamiltonCapTel.com/911.
---