Build strong bonds with others in your community with these simple gestures.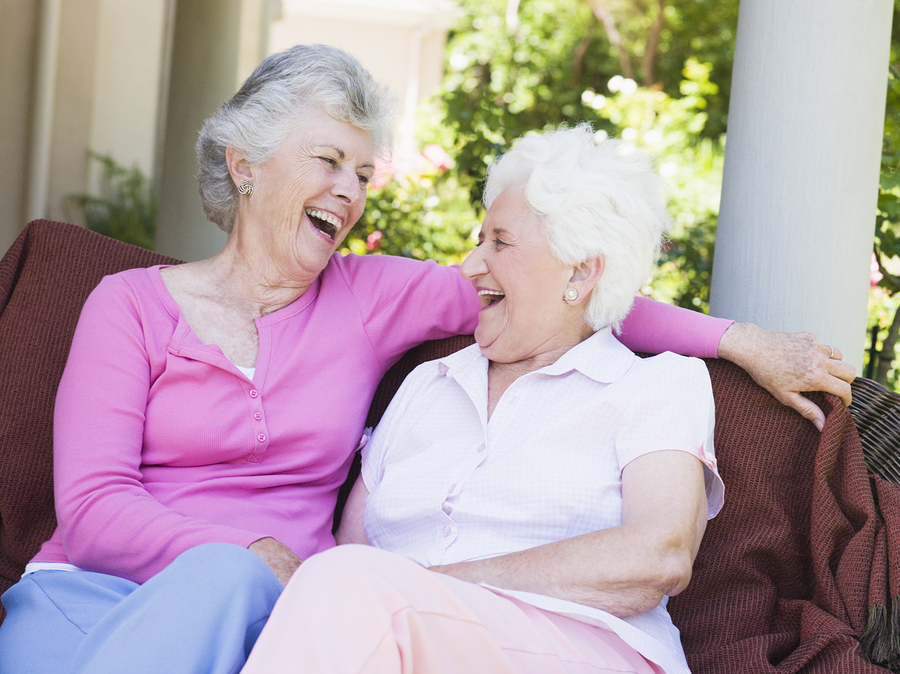 Getting to know your neighbors can be an incredibly enriching part of your home life. To help establish these relationships, we collected a few inspiring ideas for building valuable and healthy friendships in your community. Here are a few simple and kind ways to be a good neighbor:
Smile and wave
Welcome new neighbors
Start a neighborhood hobby group
Volunteer together
Keep reading to learn more about each of these ideas for building neighborly connections close to home.
1. Smile and wave
If you don't know many of your neighbors, acknowledging them with a wave, smile, or greeting might have a more significant impact than you know. Studies show that smiling at people – even if you don't know them – can instill a sense of belonging and connection for both of you. It also opens the door for opportunities to interact and get to know your neighbors better. Likewise, saying hello can be the first step to building social cohesion, a concept suggesting that a community prospers when its members trust, include, and cooperate with one another, like a modern Mister Rogers neighborhood. Whether you're on your daily stroll, returning from a day of errands, or sprucing up your porch plants, look around and notice any neighbors you see – then smile, wave, and say hi.
2. Welcome new neighbors
If you notice someone new moving into your block or community, introducing yourself and welcoming them to the neighborhood is another way to be a good neighbor. Consider delivering homemade baked goods or a hand-picked flower bouquet as a warm gesture to help establish a bond for the future. Other thoughtful leave-behinds for your new neighbors include a local delicacy, your neighborhood directory, a wrapped stack of local take-out menus, or a list of your favorite parks or other nearby stops.
Be sure to provide your phone number or email address if they have any questions or need advice as they're settling in.
3. Start a neighborhood hobby group
Another way to be a good neighbor is to start a hobby group with your community members who share common interests. Whether your group is interested in gardening, books, walking or hiking, crafts, or Bunco, start by enlisting fellow neighbors and setting a regular meeting place and time. Perhaps rotate the meeting location between group members' homes, so everyone has a chance to host and plan the activities for each gathering.
Check out these healthy hobbies for seniors for more group ideas.
4. Volunteer together
If you're interested or actively involved in community service, consider inviting your neighbors to join you in supporting a worthy cause. Or, call a neighborhood meeting to brainstorm charity ideas that appeal to your community's activity and interest levels. From helping animals and the environment to food and clothing drives, there are countless ways you and your neighbors can use the strength in numbers to make a difference.
Explore more ways to be charitable with these volunteer ideas for seniors.
There are plenty of ways to be a good neighbor – and reasons to do so. As you forge new friendships near your home, be positive and considerate as you get to know the people living next door. You never know when you might need a helping hand or a cup of sugar, and it's reassuring to know that someone will be there.
For more articles on senior living and independence, visit our blog today.