Join these online communities for hearing loss support.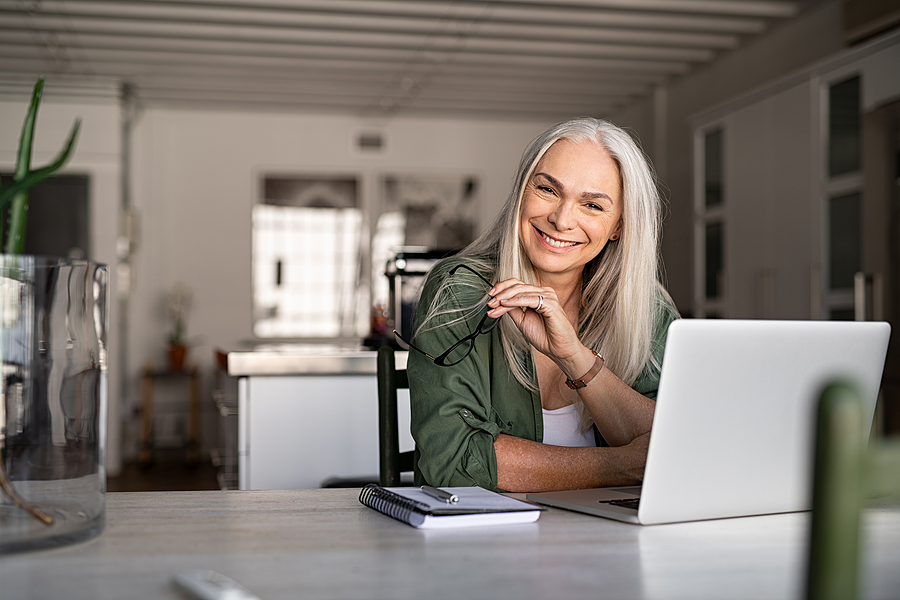 When you're facing any new or challenging situation in life, it makes a huge difference to find people who understand and support you. Support groups for people with hearing loss provide a place where you can seek advice, share success stories, vent about misunderstandings, make jokes that no one else would understand, and enjoy a sense of community.
Here are just a few in-person and online support groups for people with hearing loss:
Hearing Loss Association of America (HLAA)
AG Bell Association for the Deaf and Hard of Hearing
DeafandHoH Forum
HearingTracker Forum
r/HardOfHearing
Keep reading to learn more about what kind of hearing loss support you can find through each group.
Hearing Loss Association of America (HLAA) 
When it's safe to hold live gatherings again, finding a local HLAA chapter is a great way to find in-person hearing loss support. Every chapter has its own meeting schedule, events, and projects, but they're all specifically made to be a safe place for people with hearing loss to connect and learn. Use their search tool here to locate the chapter nearest to you! Many groups are also hosting virtual events while social distancing measures are in place.
AG Bell Association for the Deaf and Hard of Hearing
AG Bell is another convenient resource for those seeking in-person hearing loss support groups, with 41 active chapters across the United States and Puerto Rico. Specifically designed to support children with hearing loss and their families, AG Bell hosts everything from social events to informational sessions for individuals and families impacted by hearing loss; connect with your nearest chapter to learn more. You can also join the AG Bell Facebook group to connect with fellow members online.
DeafandHoH Forum
DeafandHoH is a website featuring hearing loss news, a discussion forum, resources for financial aid and other services, search directories for audiologists, hearing care facilities, speech-language pathologists, and more. The topics covered on the site include living with hearing loss, caring for a family member or friend with hearing loss, American Sign Language, and hearing loss products. You can also join open chat nights on select Wednesdays to enjoy live interaction!
HearingTracker Forum
This hearing loss support forum focuses specifically on hearing loss equipment. It's a great place to ask questions like, "Is anyone else getting feedback/crackling from this hearing aid?" "What technologies are you using at work?" "Should I be able to hear birds chirping with my hearing aids in?" "How do I handle this Bluetooth feature?" While the content here is more equipment-heavy, members can also start discussions on general hearing loss.
r/HardOfHearing
The "r" in this listing signifies that it's a community on the popular forum-style website Reddit. Members can talk about anything related to hearing loss — questions, frustrations, hearing device advice, personal stories, and more. You'll need to create a free Reddit account to comment or post, but you can also just browse the subreddit without being a member.
We at CapTel are here to provide hearing loss support as well! Continue browsing our hearing loss blog, or shop our selection of captioned telephones that make phone conversations a breeze with hearing loss.