Brighten mom's day with these social distance-friendly ideas she'll love.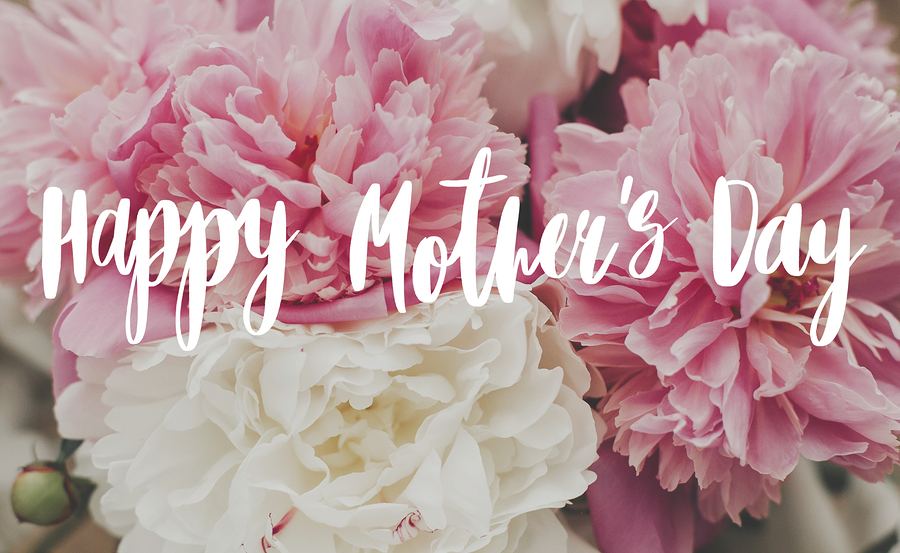 Moms keep the world going round, and Mother's Day is the perfect opportunity to show your love and appreciation for the moms and mother figures in your life. Even though it may not be possible to see her in person this year due to COVID-19 concerns, finding ways to brighten her day from afar may be extra meaningful. Here are some of our favorite ideas for how to celebrate Mother's Day in the era of social distancing:
Send her flowers or plants
Give her a call
Have a virtual brunch
Video chat on a nature walk
Deliver a favorite dessert
Send her a letter or e-card
Put together a self-care package
Dive into each of these ideas for how to celebrate Mother's Day from a distance below.
Send her flowers or plants
There's nothing more classic and cheery than a bouquet of flowers, and there are many local florists who can deliver one to her. If you have a flower garden and live nearby, you could drop off beautiful blooms on her doorstep with a handwritten note. If your mom has a green thumb, she might enjoy a live plant that she could add to her garden or windowsill. Plants provide ongoing beauty and joy for months and even years to come, and there are plenty of online and local services that can arrange no-contact delivery.
Give her a call 
It's always a great idea to give your mom a call on Mother's Day. If phone calls are difficult due to hearing loss, shop our selection of CapTel captioned hearing loss telephones to help make staying in touch easier. By reading captions of the conversations as she listens, you can rest assured that Mom will catch every word!
Have a virtual brunch
Brunch may be a traditional way to celebrate Mother's Day, but it's trickier to enjoy a morning meal in person this year. However, you can certainly adapt the tradition! Consider setting up a video chat with your mom and other family members to enjoy a virtual brunch instead. You can prep your favorite breakfast foods before sitting down to talk, laugh, and eat as a family.
Video chat on a nature walk 
Do you and your mom each live in a place with some local forest trails, a park with trees and flowers, or even just lovely landscaping around the neighborhood block? You might not be able to go on a walk together physically, but you could connect over video to give one another a virtual tour of your favorite local sights. Mother's Day is a wonderful time to enjoy fresh air, sunshine, and nature "together" while boosting your spirits and health.
Deliver a favorite dessert 
Chocolate? Lemon tart? A plate of cookies? If you live a short distance away from mom's house, consider delivering a homemade dessert right to her doorstep, even if you're limited to socializing from a distance with CDC protocols in place. If there are more miles in between, consider shipping a box of truffles or arrange a sweet delivery with a local-to-her bakery.
Send her a letter or e-card
If you're wondering how to celebrate Mother's Day this year, warm your mom's heart from afar by sending a thoughtful card or e-card with a heartfelt message. Be as detailed as possible about all the things you appreciate about her. You could also reminisce about a pleasant memory that will make her smile and mention what you're looking forward to doing together when social distancing restrictions have eased.
Put together a self-care package
Another great idea for how to celebrate Mother's Day from a distance is to pamper her with some luxurious self-care items. You can have things shipped from many online retailers and independent craftspeople or assemble a package to mail yourself. Think artisan soaps, fancy chocolate, cozy slippers, and whatever else you know she'd love. DIY crafts also make cute and useful gifts with a personal touch, like homemade bath bombs or candles.
Figuring out how to celebrate Mother's Day this year might mean some changes to your usual plans, but the end goal is to put a smile on her face! Get creative and make it a day to remember.