Curl up with these page-turning fiction reads featuring mature characters.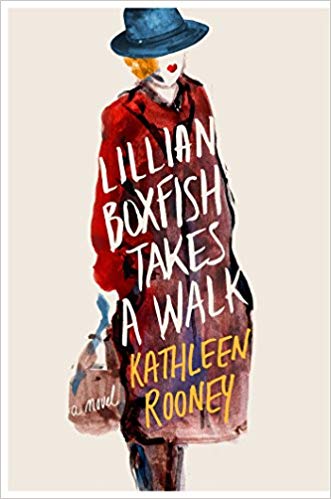 If you're looking for book recommendations with refreshingly different characters than the typical teenage heroes and heroines, this blog post is for you. Laugh, ponder, and empathize your way through these nine great novels for seniors featuring interesting and mature protagonists and unforgettable adventures!
Lillian Boxfish Takes a Walk
Ivy Malone Mysteries
Call It a Gift
Prime of Life
One-in-a-Million-Boy
Mornings with Rosemary
The Unlikely Pilgrimage of Harold Fry
Major Pettigrew's Last Stand
The Little Old Lady Who Broke All the Rules
Read short plot summaries of these novels for seniors below to see what might fit in your reading list.
Eighty-five years old and still game to walk 10 miles to attend a party: that's protagonist Lillian Boxfish! As she strolls the streets of New York City, she meets a wide cast of characters, reflects on her youth and how the city has changed, and illuminates the interesting parts of American history she's been part of. This novel for seniors is a witty and touching ode to both New York and to a woman's life well lived.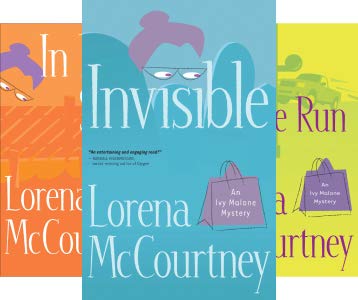 Get ready to meet another feisty senior lady! In this series, the determined and curious widowed sleuth Ivy Malone will be stopped by nothing, be it death threats, vandals, or the Mafia. Be prepared: the books are part of a continuing series and don't always have stand-alone resolutions, so this is a five-part commitment.
This romance novel will remind you that love and adventure spans all generations. Rather than the starry-eyed love of youth, this book handles romance in an inspiring yet realistic way that accounts for its challenges and compromises. The characters in this book navigate relationships with middle-aged children, consider how they want to make the most of life while aging, and set off on a road trip to Yellowstone.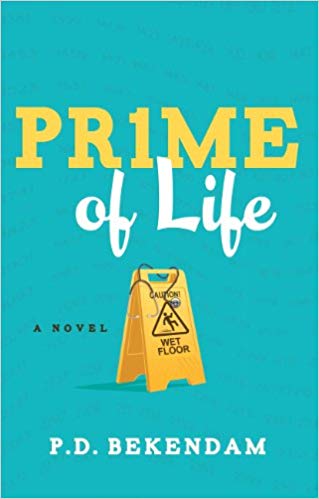 Sometimes the people we meet surprise us with their unexpected pasts. That's certainly the case with quirky main character Ben, a janitor in a retirement home with a big secret: he used to be a cardiothoracic surgeon. He enjoys his new, simpler life while building relationships with the various residents he meets and dealing with his personal past.
Sad but heartwarming, this book details the friendship between a young boy and 104-year-old woman as they share their lives and learn about one another. The book is acclaimed due to its engaging, wise, and authentic characters and style of writing.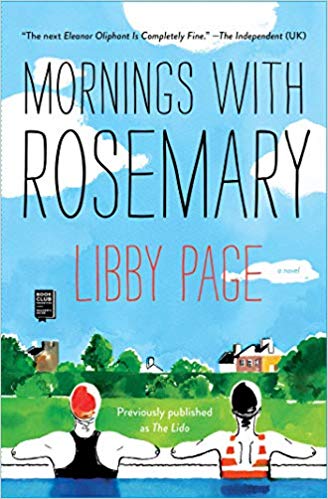 This novel for seniors is about a burgeoning friendship that transcends generations. The pool that Rosemary has swum in all her life is threatened with closing, and she teams up with a young journalist to take a stand. Along the way, they open up about their experiences and create a genuine, feel-good connection with one another.
The Unlikely Pilgrimage of Harold Fry
This New York Times bestseller is undoubtedly a must-read novels for seniors – and everyone. Harold Fry sets off on a journey of 600 miles to deliver a message to a woman he hasn't seen for twenty years. Along the way, his experiences lead him to insights that help him rediscover himself.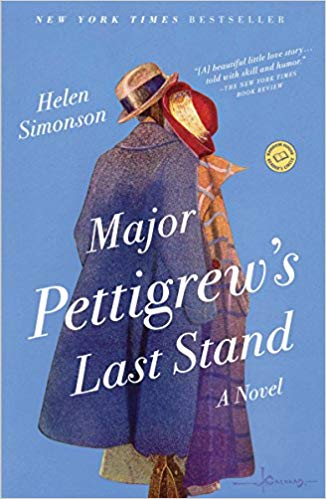 This senior love story tackles the challenges and joys of different cultures and traditions uniting, when the retired, elite Major Pettigrew falls in love with a widowed Pakistani shopkeeper. In this senior novel, you'll be transported to a small English town with a vibrant setting and defined social hierarchy the characters must navigate as they pursue their romance.
This series is perfect for the days when you want to laugh over an easy read. A crew of friends from a retirement home decides their days of exploits are far from over and set off to reclaim their independence—through crime! It's a comedy of errors that sees protagonist Martha and her friends robbing banks, stealing art, swindling casinos, outsmarting cops, and enjoying themselves the whole time.
Which of these novels for seniors are you looking forward to reading? Share your recommendations with a friend using a CapTel captioned telephone!