In honor of Self-Improvement Month, make a long-lasting impact on the way you feel.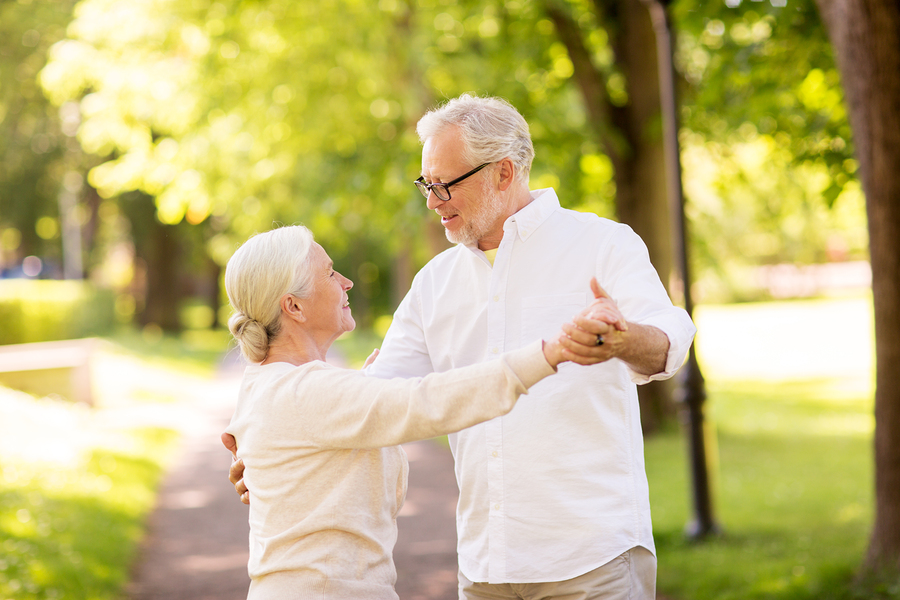 From nutritious eating to adequate exercise, your body thrives on healthy choices. But there are other decisions you can make that can help you feel happy and fulfilled. In honor of Self-Improvement Month, we've compiled this handy list of easy ways to improve your health and wellness so that you can feel your best every day.
Take up a new hobby
Take a walk in nature
Meditate
Incorporate "me time" into your day
Repeat a positive mantra
Appreciate the good things your in life
Continue reading to learn more about these self-improvement tips that can give your health and wellness a boost.
1. Take up a new hobby
Hobbies can add new challenges and experiences to your life while also relieving stress and allowing you to explore your talents. If there's a hobby you've always been interested in, consider picking up the basics to see how you like it. Whether its golf, pottery, dancing, Italian cooking, or gardening, your new hobby is bound to enhance your well-being.
Get inspired to start a new activity with these fun fall hobbies for seniors.
2. Take a walk in nature
Taking regular walks in the peace and serenity of the natural world is one of the most restorative ways to improve your health and wellness. When you surround yourself with lush landscape, fresh air, the chirping and buzzing of insects and birds, and the vastness of the big open sky, you can reduce inflammation, promote thinking and creativity, and restore your mental energy.
If botanical gardens are your preferred way to indulge in nature, check out these hearing loss-friendly gardens across the country.
3. Meditate
The purpose of meditation is to shift your attention from any distracting or looping thoughts to a focus on being in the present moment. If you meditate on a regular basis, you can enjoy a , including improved sleep, reduced blood pressure, less anxiety, stronger immune response, and faster healing.
Find out more about how meditation can be good for overall health.
4. Incorporate "me time" into your schedule
Another way to improve your health and wellness is to dedicate time each day to do something for yourself to promote inner growth and renewal. You can take a warm bubble bath, watch your favorite television show, cuddle up with a good book, or do something else that allows you to wind down and give yourself a break from your daily responsibilities.
5. Repeat a positive mantra or affirmation
Adopting and repeating a positive mantra or affirmation can give you an instant boost of inspiration. Some examples include, "I handle my life with joy and ease," Every experience I have is perfect for my growth," and "I am an open channel of creative ideas." The purpose of these statements is to help you cultivate a fresh mindset that can help you improve your mental health and wellness.
6. Appreciate the good things in your life
Research suggests that people who take the time to appreciate the meaningful things and people in their life are happier than those who do not. Stopping to smell the roses can incite a sense of joy, wonder, and awe that can help you feel great.
You deserve to feel your best this Self-Improvement Month – and every month. We hope these ways to improve your health and wellness offer the inspiration you need to make every day count. For more health and wellness tips, browse our blog today.