If you enjoy warm weather and iconic sights, you can't go wrong with a visit to Los Angeles. From Hollywood Boulevard to the surrounding natural beauty of the ocean and mountains, there's something for everyone. Plus, most of the activities for tourists are hearing loss-friendly, so you can enjoy yourself worry-free.

Here are a few activities to check out on your next visit to Los Angeles:
The Hollywood Walk of Fame
This activity is wonderful because you can get a little exercise while watching out for the names of some of your favorite Hollywood actors. Stretching over 15 blocks, there are around 2,500 stars on the walk, so be sure to take your time exploring! Over 1,000 of those stars have been added since the original dedication in November 1960, according to the Hollywood Chamber of Commerce. The traffic is never very loud on Hollywood Boulevard, so you can enjoy exploring in a comfortable hearing environment.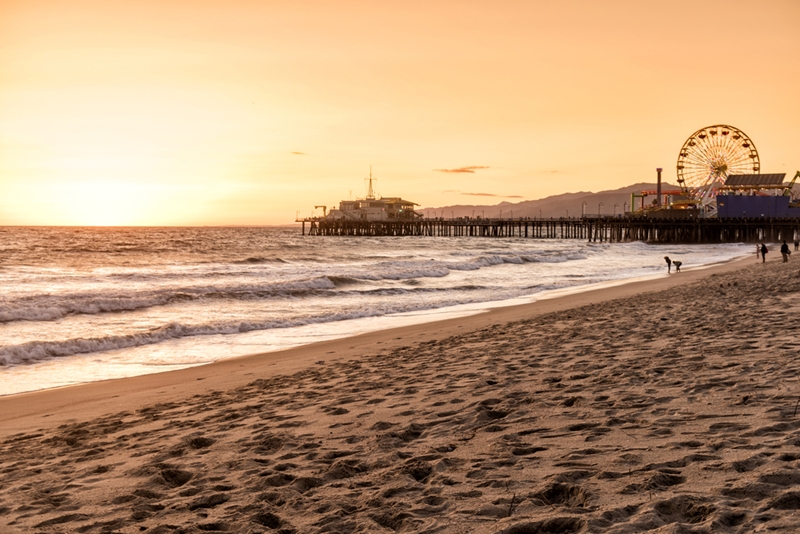 Santa Monica Pier
According to its official website, the Santa Monica Pier was first opened on September 9, 1909. The pier was once the official end of old Route 66, and visitors can still enjoy the same beautiful sunset that many other cross-country travelers have sought here. The pier is home to a number of carnival rides and restaurants, making it ideal for spending a few hours watching the waves. The nearby beaches offer a convenient place to take a dip in the ocean if you feel inclined.
Aquarium of the Pacific
Want to get a good look at some sea life without actually getting wet? Then you should definitely consider a stop at the Aquarium of the Pacific. Here you can see aquatic wonders big and small, from tiny seahorses to large sharks. There are many events that take place at the aquarium all year, so no matter when you visit, there should be something exciting to look out for. According to the official website, a new exhibit focusing on rare and endangered species has just opened. Visitors with hearing loss can get free audio tours or a script of the tour to read on their own.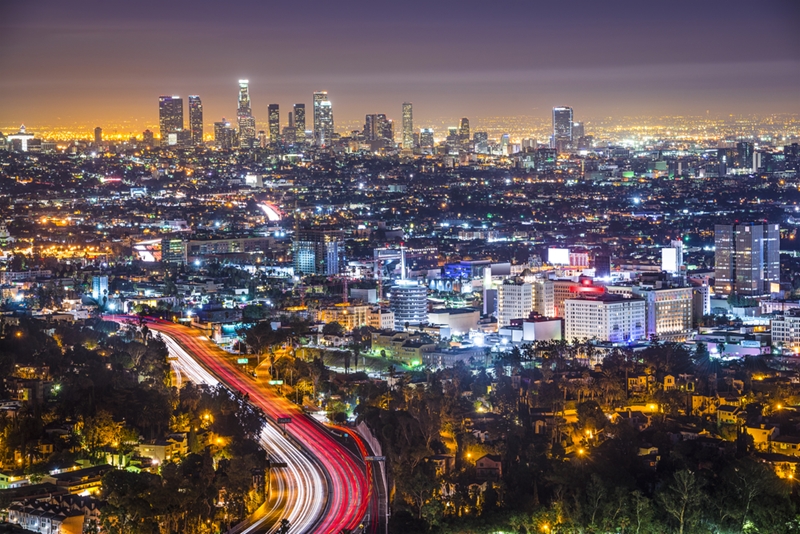 The Getty Center
At the Getty Center, visitors can view paintings, sculptures and other forms of art from nearly every time period. From 11th century illuminated manuscripts to modern metalwork, art appreciators will find something to enjoy. In fact, the very architecture of the center is remarkable. The official website reports that one section of the center is made out of 16,000 tons of travertine taken from Italy – the stone is filled with fossils and imprints of long-extinct species. Those with hearing loss can take advantage of the center's free assistive listening devices. Meeting rooms in the facility are equipped with infrared sound enhancement systems, and sign language interpreters are available upon request.