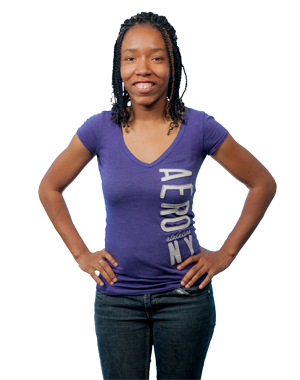 "The fact that I'm a college student, the stability is great!"
Celestine's Story
Celestine explains why diversity and stability are so important to her in a job.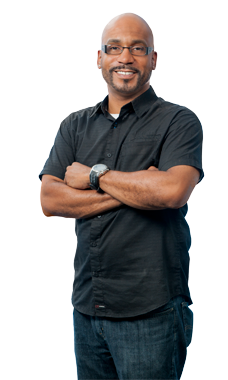 "I believe that for some this can be the next step."
DaLonn's Story
DaLonn highlights why CapTel works well with the skills he has built over his career.
"We try to create a welcoming environment for our employees."
Lee's Story
Lee explains why the supportive environment and flexibility at CapTel are so important to him.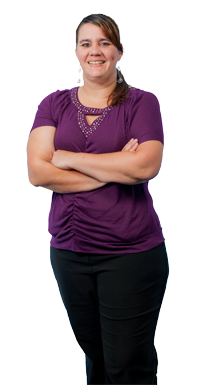 "I can still be the Mom that I want to be."
Rachel's Story
Rachel talks about how important the flexibility at CapTel has been to her and her family.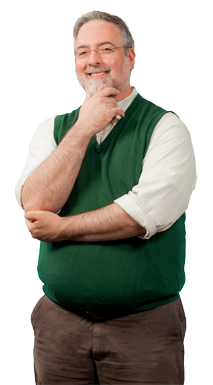 "I can't think of a type of person that couldn't be successful here."
Sean's Story
Sean highlights CapTel's culture of advancement and how anyone can be a successful part of the CapTel team.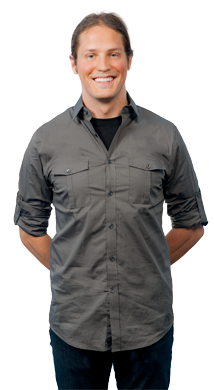 "It's rewarding and challenging at the same time."
Tim's Story
Tim talks about how rewarding it is to be able to help people every day when you work at CapTel.