Find out about the online events and resources to look forward to at this year's virtual event.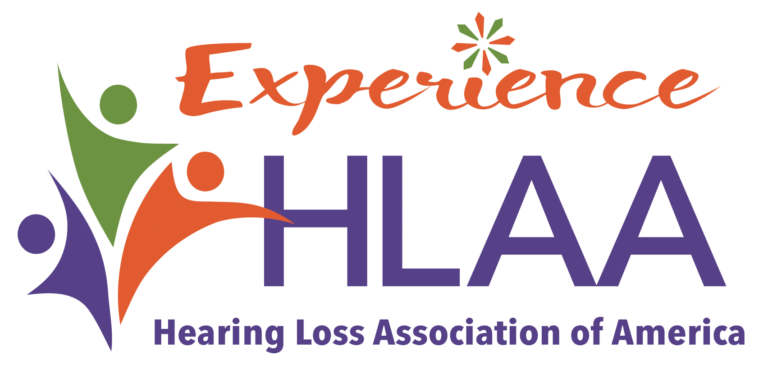 This year, the 2020 Hearing Loss Association of America (HLAA) Convention has moved from an in-person event to an online experience due to safety concerns during the coronavirus pandemic. CapTel is excited to be the Presenting Sponsor of this first ever virtual event, Experience HLAA. This free online experience starts tomorrow, June 18, and continues through Friday. It will feature several different segments, from panel discussions to a research symposium. Below, we've outlined what you can expect from this online convention and where to find more information.
Featured Presentations
The Potential for Regenerative Medicine to Restore Hearing Loss
New treatments are currently in development that could potentially improve the clarity of sound by restoring hearing functionality. This presentation will take a look at these emerging medicines and explore what the future of hearing loss treatment may look like. Tune in on Thursday, June 18, from 1 PM-2:30 PM (Central Time) to learn more.
Workplace Gain: A Discussion of Self-Advocacy, Marketing and Navigating the Workplace with Hearing Loss
Panel members will discuss workplace culture, disclosing hearing loss, accommodations, self-advocacy, and other advice to help you navigate the workplace. This panel discussion will be held Thursday, June 18, from 4PM-5:30 PM (Central Time).
Research Symposium
Nearly 50 million Americans experience tinnitus in some degree of severity, making it an incredibly fitting topic for this year's virtual Research Symposium! Titled "The Latest on Tinnitus Research," it will be held virtually on Friday, June 19, from 11 to 12:30 PM (Central Time). You can follow along as top scientists and clinicians explain what tinnitus is, what causes it, and the future of treatment and prevention.
Virtual Exhibit Hall
Previous HLAA Convention attendees know how wonderful the Trade Show & Exhibit Halls are, offered free and open to the public. For this year's online event, HLAA invites participants to enjoy the Exhibit Hall from the comfort of home! Throughout this two-day virtual event, you will have access to all exhibitor products and services with just a click of your computer mouse.
While we'll miss seeing everyone in person at this year's HLAA Convention, the 2020 digital experience happening this weekend is an event you don't want to miss! From hearing loss resources and support to helpful advice and guidance, there are many reasons to tune in to the digital presentations and other offerings. As a proud sponsor of this event, we're looking forward to "seeing" you online!
To learn how a captioned telephone for hearing loss can help you or someone you care about catch every word over the phone, call 800.233.9130 or visit CapTel.com today.