Page through these top-rated reads for health and wellness inspiration.
Reading can be an enjoyable and beneficial pastime that helps you learn about new topics and ideas. While fiction allows you to explore fantasy worlds, nonfiction and how-to literature can help inspire your best life. If you're interested in boosting your health and wellbeing, we found loads of health and wellness books filled with tips, advice, and other information you may enjoy. Here is just a sampling of top-rated reads in this genre:
The Whole30 Cookbook
Medical Medium Life-Changing Foods
Best Self: Be You, Only Better
Outer Order, Inner Calm
10% Happier
Strong
The Gifts of Imperfection
Learn more about each of these top health and wellness books below.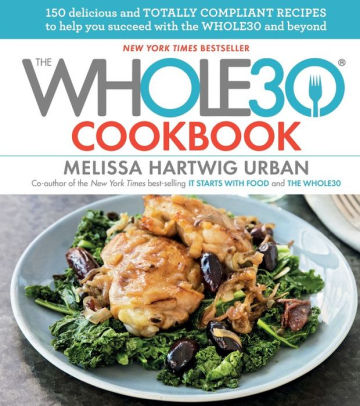 This cookbook features over 150 healthy and tasty recipes based on the Whole30 diet program. Some favorites from the book include Asian beef zucchini noodles soup and grilled Jamaican jerk salmon with fresh mango salsa – yum! Whether or not you adhere to the Whole30 diet, there are plenty of delicious and healthy recipes in this cookbook for anyone to try.
Medical Medium Life-Changing Foods
Offering unconventional advice about food and possible health benefits, this book dives into the importance of a balanced diet and how certain foods could transform your health. With an exploration of over 50 fruits, vegetables, herbs and spices, this book provides interesting facts on how what we eat affects our bodies.
Best Self: Be You, Only Better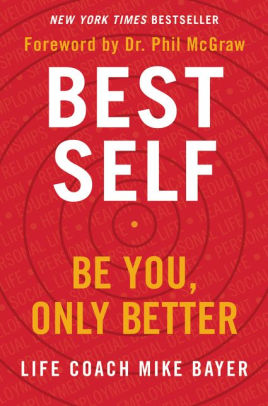 This self-help book written by life coach Mike Bayer asks the reader to consider whether they are living their best life. In an interactive format, the author provides a focused guide for change and self-improvement that works through the seven "spheres of life:" social, personal, health, education, relationships, employment, and spiritual development.
This easy-to-read illustrated book is about decluttering and taking control of our belongings – and by extension, our lives. From the author of The Happiness Project comes a practical guide with manageable tips and tricks to creating an orderly environment and freeing the mind.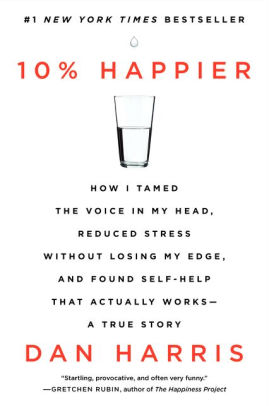 You may know that meditation can be good for overall health, but learning to incorporate it into your routine may be easier said than done. In this book, Journalist Dan Harris shares his personal story of how he came into meditation to improve his health and wellbeing. He delivers practical advice on how to get started and the science behind this practice.
Written by two-time Olympian athlete Kara Goucher, this self-help book offers exercises that can help combat self-doubt and reach fitness and lifestyle goals. Sharing both personal experiences, as well as techniques to incorporate into fitness training, this guide can help readers gain confidence in their body's abilities and improve wellness.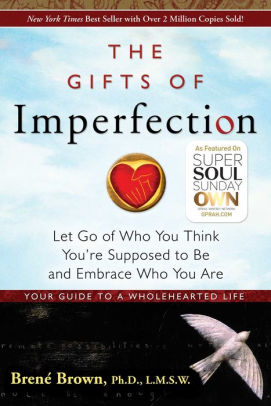 New York Times best-selling author and professor Brené Brown explores how to embrace imperfection and recognize our inherent worth. By cultivating courage, compassion, and connection, she explains healthy ways to manage our expectations and embrace who we are.
These top health and wellness books are just a few options you may consider for your reading list. There are many other New York Times' best-sellers you can peruse as well. If you're interested in health and wellness, find one – or more – that sparks your interest! For more helpful articles and advice, check out our health and wellness blog.
If hearing loss prevents you from staying connected to those you care about, visit our website or call 800.233.9130 to learn how a CapTel captioned telephone for hearing loss can help.