From practical tips to nutrition recommendations, these easy-to-read posts can help to prevent hearing loss.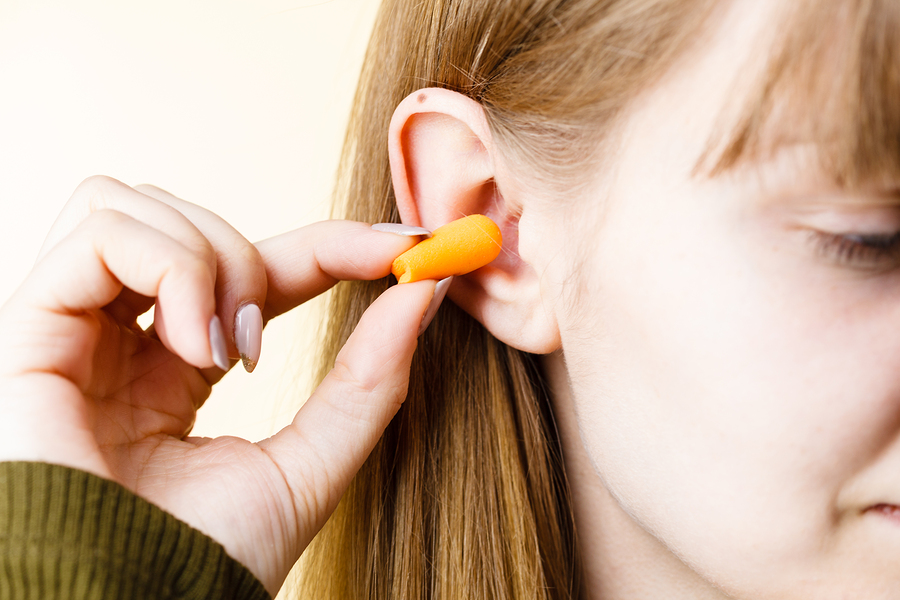 Hearing loss prevention is an important part of people's general health and well-being that is often overlooked. We've compiled a collection of eight easy-to-read blog posts, all packed with helpful tips and recommendations on hearing loss prevention. Check 'em out!
Bookmark and save these hearing loss prevention articles today:
From practical tips to nutritional recommendations, there are many small things you can do that all add up to help prevent hearing loss. Here are some of the things you can expect to learn from each of these hearing loss prevention articles below.
Practical Hearing Loss Prevention Tips
This quick-read blog post outlines six tips for preventing hearing loss in everyday life. It covers different types of hearing protection, ideas for removing earwax properly (hint: not with a cotton swab!), and the medications and lifestyle habits that may contribute to hearing loss. Read more to brush up on these practical hearing loss prevention tips.
How to Help Prevent Hearing Loss in a Noisy World
Noise from traffic, construction equipment, television, music, and people are part of everyday life, but excessive exposure to prolonged or loud sounds can result in noise-induced hearing loss (NIHL). This must-read blog post defines potentially harmful noise levels and highlights five straightforward ways to protect yourself. Read more about these proactive tips on preventing hearing loss in this article.
How to Protect Your Hearing This Fall [Infographic]
When the autumn chill arrives, so does a host of activities associated with it. From falling leaves (and leaf blowing) to hunting and football games, the noise levels of seasonal sounds can get higher than you might think. And some may even be loud enough to cause hearing damage. This blog post and infographic cover details on how to protect yourself from hearing loss in the fall.
Tips to Protect Your Hearing on Independence Day
Can the Fourth of July fireworks affect your hearing? They absolutely can! This blog post features a few essential tips for hearing loss prevention that still allow you to partake in patriotic festivities that celebrate America's birthday. Read more to check out these tips and tricks for the Fourth.
Nutrition and Hearing Loss Prevention
Did you know that nutrition can play a role in hearing loss prevention? Supplying your body with certain nutrients and antioxidants may help minimize some of the effects of hearing loss that can occur naturally through the aging process. Read this thought-provoking post to find out which vitamins and foods you may want to consider for your diet.
Gadgets That Can Help Protect Your Hearing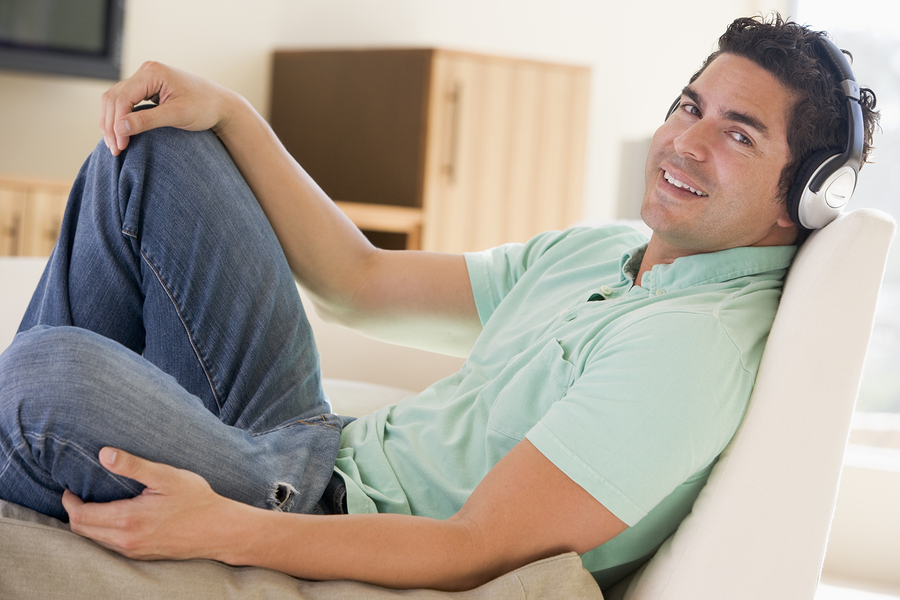 When it comes to hearing loss prevention, technology can help make it easier – and safer – to participate in activities like going to a concert or sport shooting. This blog post describes five gadgets that can help protect your hearing in loud situations and explains how they work. From noise-cancelling headphones and sound masking devices, find the tool that works best for you.
Tips to Protect Your Hearing from Spring and Summer Sounds
With spring and summer weather comes noisy and potentially damaging sounds from activities like festivals and lawn maintenance equipment. So, how can you protect yourself from noise-induced hearing loss during these warm-weather seasons? This blog post includes five critical tips to keep in mind when the spring and summer months roll around.
For more tips and information about hearing loss prevention, visit our blog.
If you or someone you know may benefit from captioned phone technology to help make phone conversations easier and more enjoyable, browse our phones for people with hearing loss or call (800) 233-9130.