Hobbies are an important part of life. Whether you're retired or still working 9 to 5, making time to indulge in leisure activities that are fun and teach you new skills is a pleasant way to enjoy yourself and connect with others who share your interests.
But hobbies aren't just about spending time on activities that you enjoy. They can also provide benefits for maintaining and enhancing an overall healthy lifestyle.
To help you live your healthiest and fullest life, it's important to stretch both your mind and body. If you haven't already, here are some hobbies to consider that help you stay physically and mentally fit:
Practice yoga moves
Staying active is important in every stage of life. But depending on your level of physical fitness, high impact activities may be hard on joints. To keep up your level of physical activity, opt for something that will put less stress on your joints, such as yoga. This practice is a great way to build muscle strength and increase flexibility while minimizing your risk of injury. It's a great choice for people of all skill and fitness levels, as the poses range from simple to challenging and you can choose which ones you want to try based on your ability.
Consider signing up for a class in your area to learn the basics if you've never tried yoga before. Once you feel more comfortable with the poses, you can find videos online to help you practice from the comfort of your own home.
Help a garden grow
What better way is there to get outside in the sunshine than through a little work in your own garden? Whether you have plenty of space for a huge plot or just enough room for a small box in the yard, gardening is a great way to exercise your mind, body and green thumb. Consider planting a variety of flowers and herbs so you'll have plants to tend to year-round. And if you have the space, try your hand at some fruits and vegetables so you'll have home-grown produce to enjoy during the summer and early fall.
If you don't have a yard, consider placing several pots on a windowsill that receives plenty of light. Herbs are a good choice for this option as they don't require much space as they grow.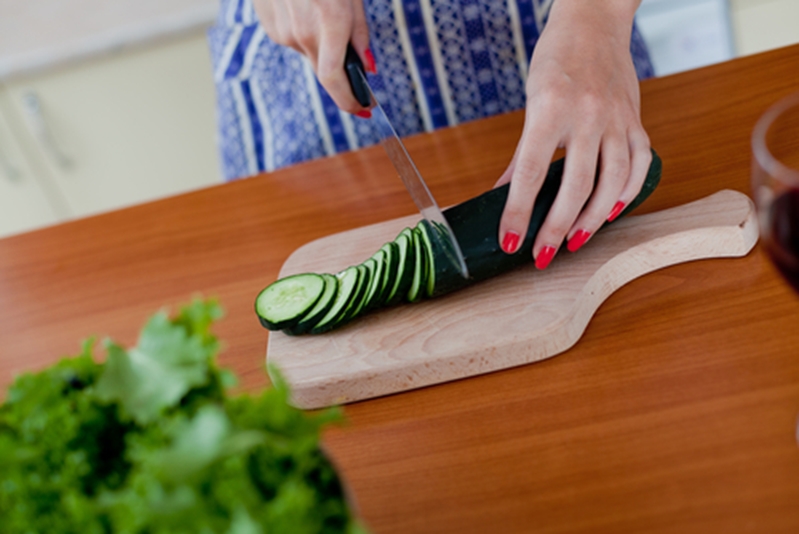 Take some pictures
Want a hobby that you can practice literally anywhere? Photography may be the way to go. Taking pictures is an activity that you can enjoy all around the world – but at the same time can be practiced in your own home.
Walking outside looking for the best shots will additionally give you perfect opportunities to stay active. Take a daily walk and document the progression of the trees and other plant life of your neighborhood as the seasons change.
Learn to cook new dishes
Whether you've cooked for years or are just trying your hand in the kitchen, learning new recipes can be good for your physical and mental wellbeing. You can make substitutions to recipes and experiment with your own additions, stretching both your mind and your taste buds. Finding healthy recipes packed with fruits and veggies will also provide your body with the nutrients it needs to keep you physically fit.
"If you want additional guidance, consider enrolling in a cooking class."
If you want hone your skills even more, consider enrolling in a cooking class in your community. In addition to picking up a few tips and tricks for your culinary adventures, you'll likely meet others who live in your area that share your enthusiasm for cooking. It's a great way to make new friends.
Take a community college class
No matter your age, you're never done learning! Whether you're interested in U.S. history or modern art, consider enrolling in a course through your local community college. This education can be as formal or informal as you want it to be. A class a semester just for fun may be enough, or you just might find that you want to go back to school fulltime to earn a degree. Maybe this time around you can choose to indulge in a hobby or secret passion that you didn't have time to pursue earlier in life. To keep your physical activity up, consider showing up to campus early for a brisk walk before you sit down in the classroom.
If there aren't any colleges or community centers that offer classes in your area, consider enrolling in an online course. Many universities and other educational institutions offer versions of their classes and degree programs that students can complete remotely from the comfort of their own computer.