If you're looking for a lovely place to get away, there may be no better place in the U.S. than sunny San Diego, California. This palm tree-lined city is known for its blue skies and bluer waves, and offers plenty of outdoor activities for travelers to take advantage of during a visit.
Planning a trip to San Diego in the near future? Consider making time for one – or more! – of the following hearing loss-friendly activities for an unforgettable Southern California experience:
1. San Diego Zoo
Whether you're traveling with children or are just a child at heart yourself, a trip to the San Diego Zoo is a must. Named one of the top 10 zoos in the U.S. by Conde Nast Traveler, the 100-acre park is home to 3,500 animals and more than 700,000 exotic plants. To get the full experience, you'll need to set aside at least several hours, if not the entire day, to explore the attraction.
The zoo is intentional about making the park accessible to all patrons, including those living with hearing-loss. The guided bus tours and shows at the Wegeforth Bowl all offer scripts for those with hearing-loss, and ASL translation services are also available on the bus, though you will need to arrange for an interpreter in advance.
2. Petco Park
When in San Diego, make sure to take the time to indulge in America's favorite pastime at Petco Park, home of the San Diego Padres. Even if baseball isn't your preferred sport, you'll be sure to enjoy the stadium food and opportunity to be outside in the open air during warm weather.
Guests to the park can check out complimentary Assistive Listening Devices (ALD) at the Guest Services Centers located around the stadium or reserve a device beforehand by calling Petco Park Guest Services at (619) 795-5304.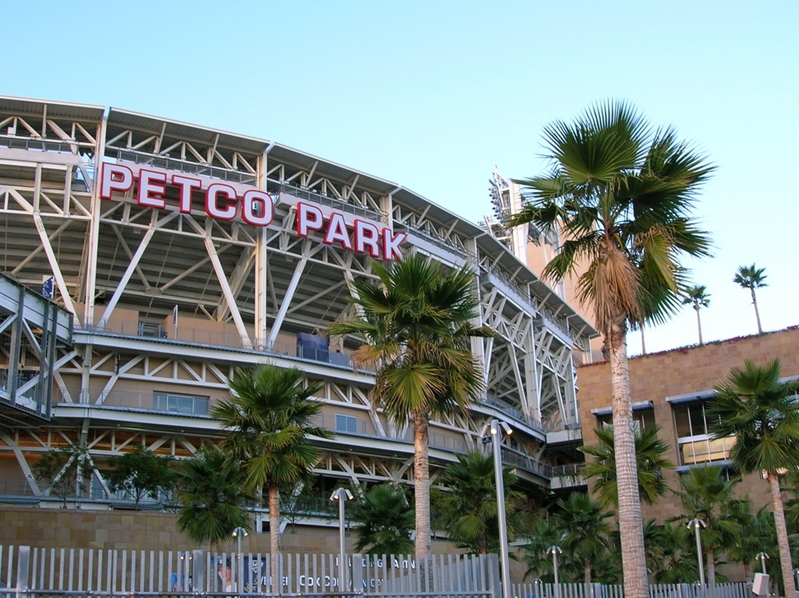 3. Coronado Beach
A visit to any coastal city in Southern California wouldn't be complete without a trip to the beach. During your time in San Diego, enjoy the sun-kissed waves and warm sand of Coronado Beach, 1.5 miles of pure bliss. Widely viewed as one of the best beaches in America, the area offers visitors tide pools, fire pits and even fishing, not to mention opportunities to try a variety of water sports.
Beach access is free of charge to the public and life guards are on site from 9 a.m. until dusk. Just remember to pack plenty of water and sunscreen!
4. U.S.S. Midway Museum
Even if you aren't a naval history buff, the U.S.S. Midway Museum is a great way to spend an afternoon. One of the country's longest-serving aircrafts, the ship gives visitors a glimpse of life at sea, as experienced by the 225,000 sailors who have served on the Midway. The museum encompasses 60 exhibits, a self-guided tour and 29 restored aircrafts, as well as two flight simulators.
Guests with hearing loss can use one of the museum's American Sign Language tour devices free of charge. These small screens display the tour information in both ASL and closed captions. Written scripts are also available.
5. SeaWorld San Diego
If you didn't get enough of wildlife at the San Diego Zoo, consider adding SeaWorld to your itinerary. This dynamic park lets you get up-close-and-personal with some of your favorite aquatic creatures, including dolphins, penguins, beluga whales and sharks. And that's not to mention the thrilling rides and family-friendly shows.
There are a number of accommodations available for guests with hearing loss, including assistive listening devices and show scripts. Additionally, on the first Saturday of every month, ASL interpretation is available for select shows and exhibits. If you need ASL services on a different day, call (619) 225-3273 or email SWC.ASL@SeaWorld.com at least two weeks in advance of your visit.