There's no doubt that Denver is one of the most beautiful cities to visit this autumn. With the changing colors of the foliage and the crisp, clean air, it's a perfect destination for those looking to get away from the ordinary. Denver is particularly well-suited for visitors with hearing loss, because there's always something to enjoy.
Denver Art Museum
The Denver Art Museum contains collections featuring works of art from all across the world. Visitors can enjoy paintings from Europe, photography from North America and sculptures from ancient Asia, among other installations. Plus, there's always something interesting going on in the traveling exhibition area. Those with hearing loss can request a tour transcript or audio tour, or request a sign language interpreter two weeks before their visit.
Downtown Aquarium
If you want to spend a relaxing afternoon among some aquatic life, look no further than Downtown Aquarium. You can explore and learn about North American wildlife as well as tropical fish and coral reef dwellers. There's even a sunken temple exhibit featuring the dangerous and beautiful lionfish.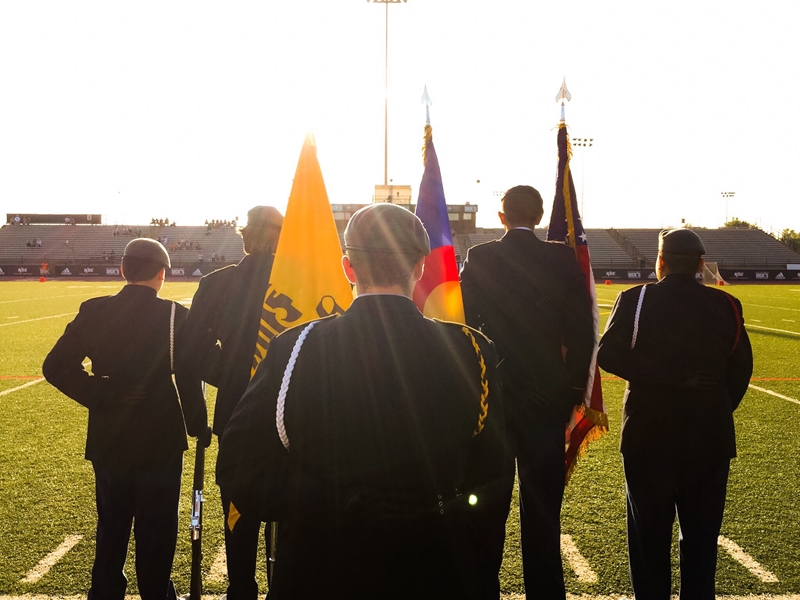 Sports Authority Field
Football fans shouldn't miss out on visiting the home of the Denver Broncos, Sports Authority Field. Tours are held throughout the year, and visitors can check out the field, locker rooms, executive suites, the Colorado Sports Hall of Fame and more! On game day, captioning is available for those with hearing loss. You can access captioning from your mobile device or rent a device from the stadium.
The Denver Mint
In operation since 1906, the Denver Mint still produces coins for circulation throughout the U.S. Visitors can see where coined money is made and have the opportunity to purchase limited edition coins – this is a must-visit for any collector. Tours are available and last 45 minutes. Tour guides can provide a printed copy of the tour script for you to follow along. You can also request a sign language interpreter two weeks in advance.
Dinosaur Ridge
If you want to get outdoors and stretch your legs, you should consider heading to Dinosaur Ridge, where you can explore the world of these ancient giants. There are several trails where you can see dinosaur footprints that are over 100 million years old. Guided and self-guided tours are available, so you can learn all about the world as it was when dinosaurs ruled. It's a fun destination for all ages.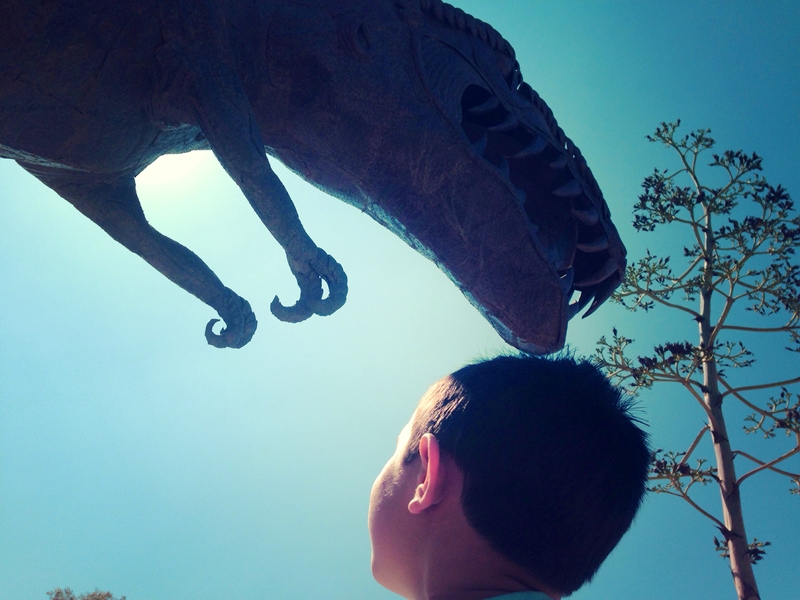 Elitch Gardens Theme Park
If you're looking for some excitement, consider a stop at Elitch Gardens, home to some of the best amusement rides in the state of Colorado. With over 53 rides and attractions, you can easily spend an entire day at the park. During the month of October the park turns into a truly haunting experience after the sun goes down. Visitors with hearing loss should check in at guest relations after entering the park for further assistance.
For something a little more unstructured, you can also wander through Denver's beautiful downtown area, where you're sure to find lots of interesting photo opportunities and delicious dining experiences.