Purchase a CapTel Phone
CapTel phones are available to purchase directly for $75 through WCI.
Option 3
Third Party Certification of Hearing Loss
People who cannot hear over the phone may be eligible to receive an Internet-based CapTel phone at no cost with a signed certification of hearing loss from their audiologist or doctor.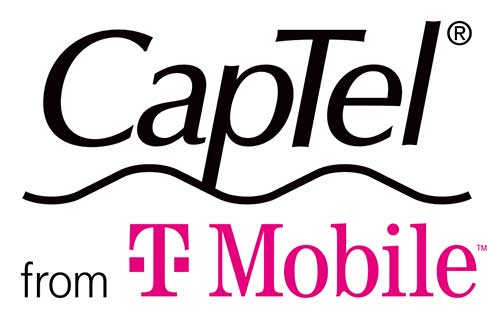 Captioning Service Provider
See a CapTel Call
See how CapTel helps clarify everyday calls.
WebCapTel from T-Mobile
You can also get CapTel captions over the Internet during conversations on your cellphone.