CapTel phones & service is available for active Federal Employees.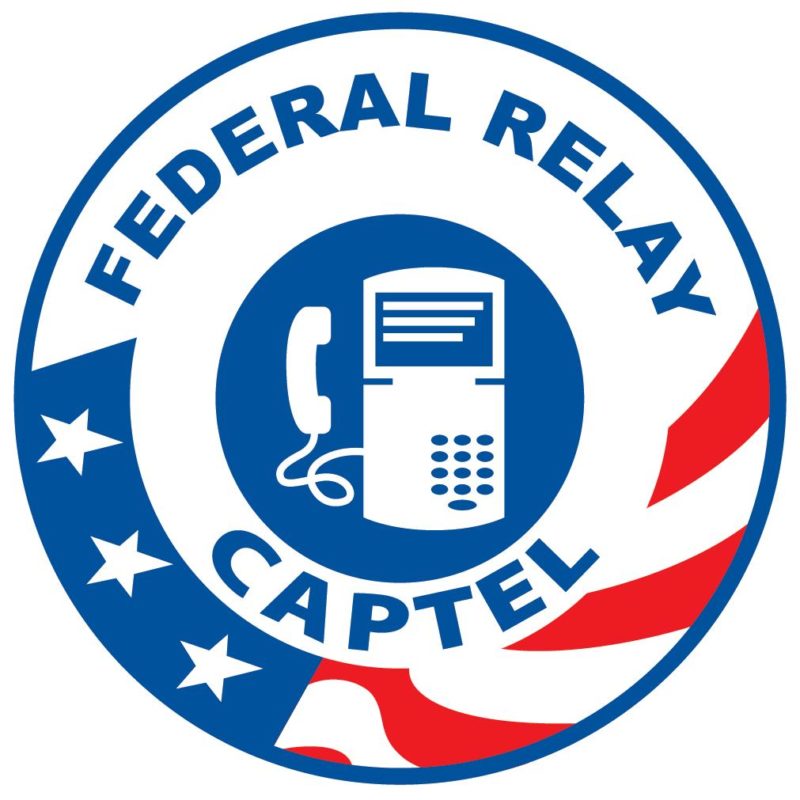 Federal employees who are deaf or hard of hearing may request a no-cost Federal CapTel phone through the Computer/Electronic Accommodations Program (CAP). For more information about CAP, please visit www.cap.mil
Veterans, retired Federal employees, and tribal members may apply for a CapTel phone through their state's equipment distribution program.
Questions about Federal CapTel? Please contact: