Find out how this change will impact the way you make calls.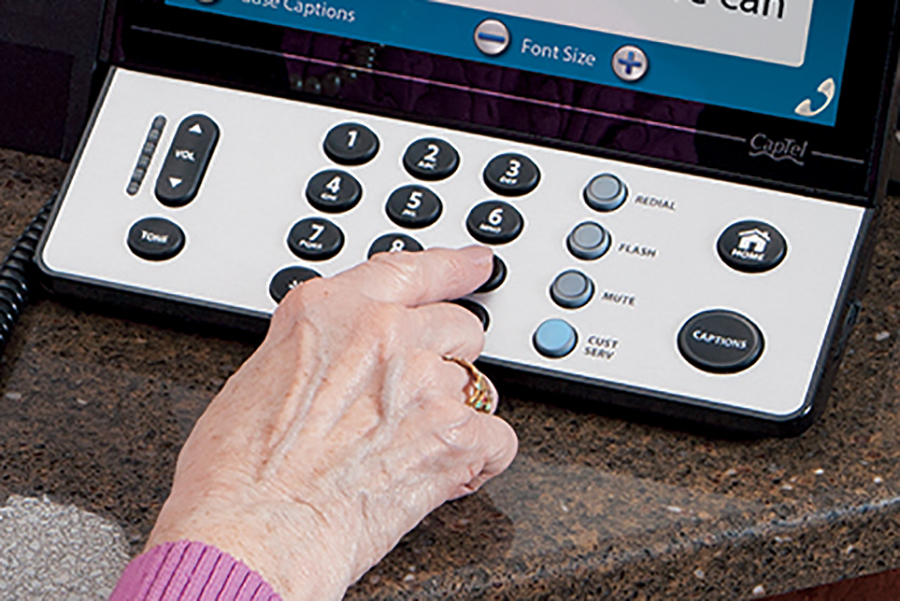 As of Sunday, Oct. 24, people living in most states across America are now required to dial both the three-digit area code and seven-digit telephone number when making calls, even for local calls.
This change was introduced by the Federal Communications Commission (FCC) to support a new National Suicide Prevention and Mental Health Crisis Lifeline that allows people to reach help by dialing 988.
Who is impacted?
The 10-digit dialing change affects 82 area codes across 35 states and U.S. Territories. To find out if you live in an area where 10-digit dialing is now required, click here. This impacts all telephone users, not just people who use CapTel.
In most cases, you do not need to dial a "1" before the area code if you are calling a local phone number. Exception: If you live in California or Illinois, you may also be required to dial "1" before the area code for local calls.
How does this affect my CapTel phone?
If you plan on calling someone directly from your CapTel phone, remember to dial their area code first — even if their phone number has the same area code as yours!
If you have phone numbers saved in your CapTel Phone Book or Contacts list, make sure the number includes the area code, or update the entries if they don't. You can find instructions on updating your CapTel phone in your user manual, our visit the CapTel website.
If you forget to dial the area code when making a call, you may get a recording asking you to hang up and dial again using the area code. Check with your local phone company for additional details.
If you have any questions about updating the contacts in your CapTel phone or making calls, contact our CapTel customer service team.